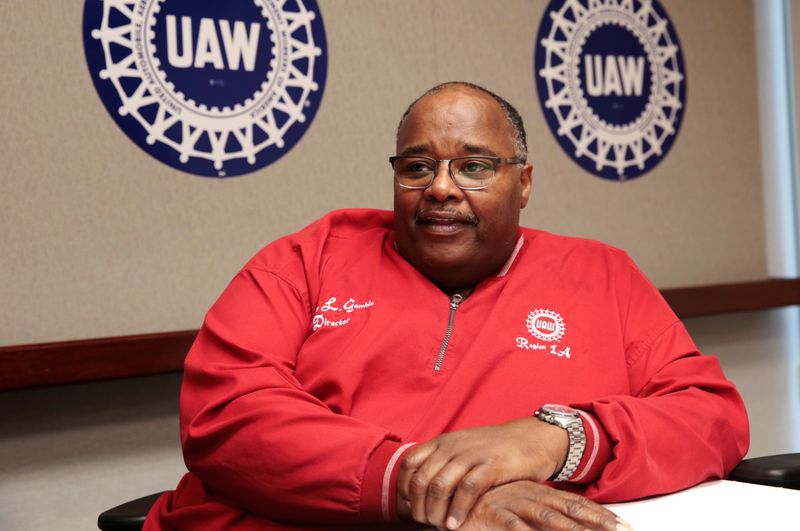 © Reuters. United Auto Workers (UAW) acting president Rory Gamble speaks to Reuters from his office in Southfield, Michigan,
DETROIT (Reuters) – The U.S. Attorney's Office in Detroit said on Monday it will announce a civil settlement with the United Auto Workers (UAW) union to "reform the union" after a corruption probe ensnared two former union presidents.
U.S. Attorney Matthew Schneider and UAW International President Rory Gamble will announce the proposed civil settlement with the UAW at 1 p.m. EST (1800 GMT) in Detroit.
Schneider's office has charged 15 former UAW officials as part of its investigation, and former presidents Gary Jones and Dennis Williams (NYSE:WMB) both have pleaded guilty to embezzling union funds.
Leave a comment