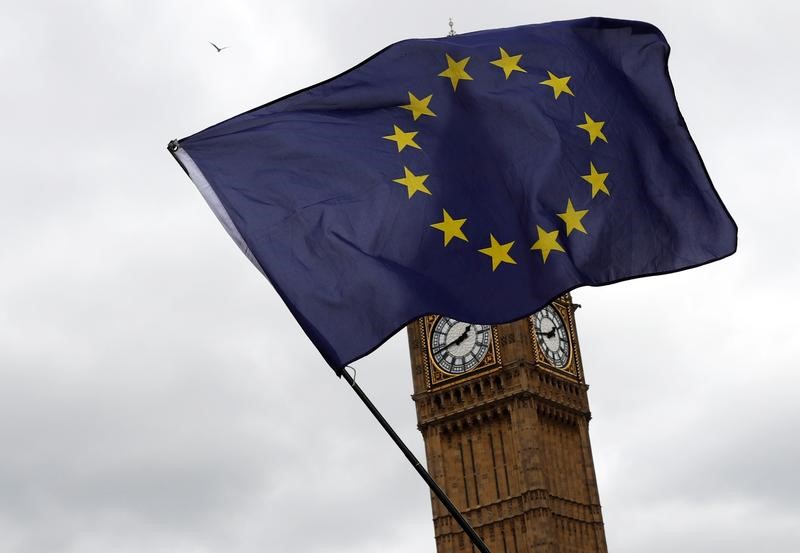 © Reuters.
By Yasin Ebrahim
Forex – The pound surged Thursday on a report the U.K. and EU have made progress on fishing quotas, stoking hopes that a post-Brexit deal is within sight.
GBP/USD rose 0.63% to $1.3447, though had been as high as $1.35 intraday.
The U.K. and EU have reportedly found a compromise on fishing quotas. Under the reported proposal, the U.K. would hold onto increased stocks of fish that are sold in the U.K., while the EU will keep similar quotes of stock that are popular in the EU but not in the U.K.
The report of a compromise comes less than a week after EU Brexit negotiator Michel Barnier's proposal – to return about 15% to 18% of the fish caught by European fleets in British waters to the U.K. under a free trade agreement – was rejected by the U.K.
As the clock counts down toward the end of the transition period on Dec. 31, market participants have had to contend with mixed messages of the progress on Brexit talks that have dominated direction in the pound.
The progress on fisheries marked progress after a months-long stalemate, but there remain other issues that continued to stifle the prospect of a deal including a level playing field and governance.
Leave a comment