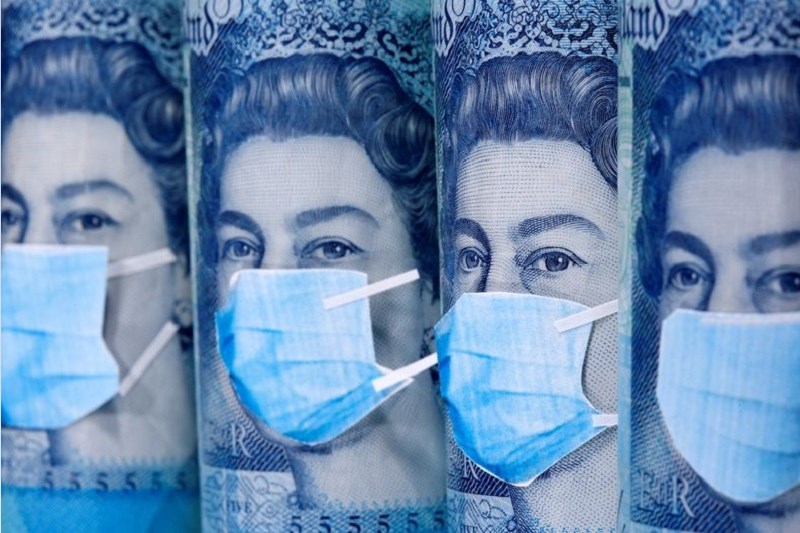 © Reuters
By Yasin Ebrahim
Forex – The pound continued to hang onto gains Monday as traders continue to bet on a Brexit deal despite little progress on U.K.-European Union trade talks to resolve differences on several issues including fishing quotas.
GBP/USD rose 0.24% to $1.3346, though had been as high as $1.3385.
The EU is reportedly ready to launch no-deal contingency plans as soon as Thursday, should crunch talks this week not resolve key sticking issues including quotas on fishing, Reuters reported, citing an EU senior diplomat.
EU negotiator Michel Barnier last week offered to return about 15% to 18% of the fish caught by European fleets in British waters to the U.K. under a free trade agreement. But the U.K. views the proposal as unacceptable as it falls well short of the 80% demanded, according to U.K. media reports.
While many expect both sides to break the deadlock on fishing quotes, other sticking points including a level playing field and governance are of far more importance and there is uncertainty over whether an agreement will be reached this week.
"While the EU's first offer on fish was rejected by the UK as derisory, some reports suggest that an agreement on that political sensitivity could be reached this week," Daiwa Capital Markets said. "But there are, of course, far more important issues than fish to resolve – the level playing-field and governance being key – and it remains to be seen still whether an agreement on those fundamentals can be achieved this week."
Time is running out for both sides to strike a deal with just about one month to go until the end of the Brexit transition period on Dec. 31. If the U.K. and EU fail to reach an agreement by the December-end deadline, then the U.K. will be forced to trade with the EU under economically-burdensome World Trade Organization terms.
"Sometime this week is thought to be the deadline to have a deal in order to give enough time for lawyers to finalize the text and translation into the EU's 24 official languages ahead of the New Year's Day leave deadline," Scotia Economics said.
The game of brinkmanship between both sides added to the uncertainty over the prospect of a deal, with Germany reiterating the economic bloc's stance that while a deal is in the best interests of both sides, the EU will not cave in to the U.K.'s demands.
"We don't need a deal at any price and we have made this clear," Germany chancellor Angela Merkel said. "A deal is in everyone's interest."
Leave a comment