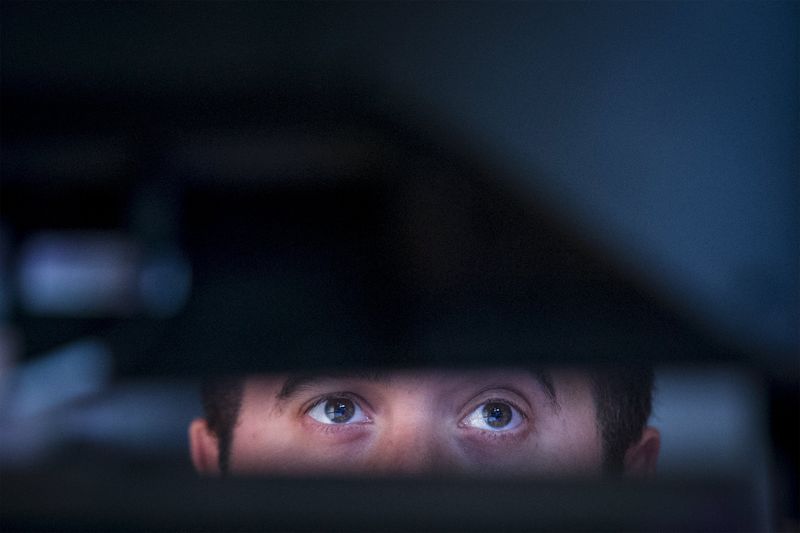 © Reuters. Orbimed Advisors increased stake in Galecto, Inc.
On the 2nd of November, Orbimed Advisors bought 733 thousand Galecto, Inc. (GLTO) shares for $11 million at an average price of $15.00 per share. Shares of Galecto, Inc. are down -2.13% since the transaction.
Orbimed Advisors's holding in Galecto, Inc. increased to about 1 million shares with the purchase.
Leave a comment