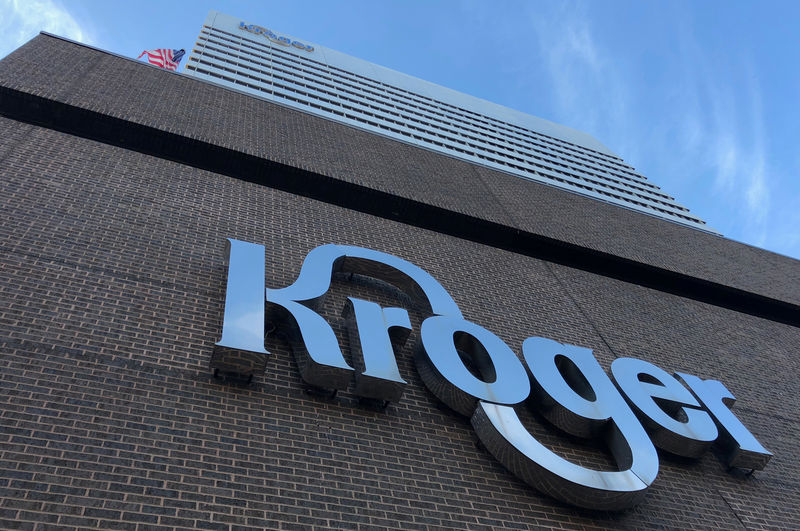 © Reuters.
By Liz Moyer
Investing.com — A long-awaited federal stimulus plan edged closer to reality on Wednesday, helping to boost stocks despite gloomier news on the progress of containing Covid-19.
House Speaker Nancy Pelosi and Senate Minority Leader Chuck Schumer backed a $908 billion deal that includes support for small businesses and unemployed Americans. The deal should be used "as the basis for immediate negotiations," they said in a joint statement.
Overnight, the U.K. approved temporary emergency use of Pfizer Inc (NYSE:PFE)'s Covid-19 vaccine, adding to hopes U.S. approval may not be far behind.
And it can't come quickly enough. Covid cases in the U.S. are now above 13.3 million, and the number of deaths approaches 270,000 Americans.
The spread of the virus has led to a new wave of business restrictions, and that was seen in the ADP private payrolls report on Wednesday, which increased less than expected for November.
Here are three things that may affect markets tomorrow:
1. Earnings from a grocery giant and a beauty emporium
The grocery chain Kroger Company (NYSE:KR) is expected to report earnings per share of 66 cents on revenue of $29.9 billion, according to analysts tracked by Investing.com.
Ulta Beauty Inc (NASDAQ:ULTA), the cosmetics retailer that recently struck a store within a store deal with Target Corporation (NYSE:TGT), is expected to report EPS of $1.44 on revenue of $1.56 billion.
2. More data on jobs, or the lack thereof
After Wednesday's disappointing report on private payrolls from ADP, we get the weekly readings on new and continuing jobless claims, and the trends have shown elevated levels of unemployment as the pandemic rages on.
Initial jobless claims are expected to be 775,000 for last week, about the same as the reported number the previous week. Continuing jobless claims are expected to be 5.9 million. Joblessness going into the holiday season may weigh on lawmakers as they consider another stimulus round. The numbers are released at 8:30 AM ET (1230 GMT).
3. Non-manufacturing business activity data
Covid-19 has hit the services industry especially hard as retailers, entertainment venues, restaurants, and hotels are just some of the businesses forced to shut all or somewhat.
On Thursday, the ISM non-manufacturing business activity reading for November is expected to come in around 60.9 compared to 61.2 for October, indicating a slowdown. The data will be released at 10:00 AM ET (1400 GMT).
Leave a comment