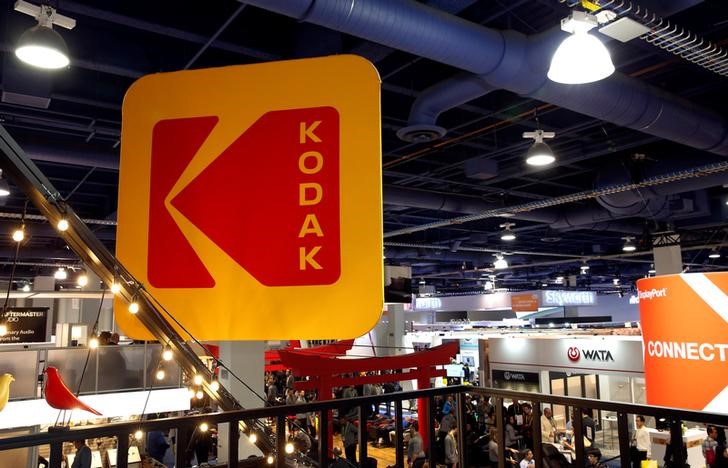 © Reuters.
By Christiana Sciaudone
Investing.com — Eastman Kodak Co (NYSE:KODK) soared almost 60% as its hopes to become a pharma company took a step forward.
Shares of the former film developer had surged earlier this year on news that it was to receive a loan of $765 million to manufacture Covid-19 drugs. The stock sank after a probe into the deal was announced. Today, the U.S. International Development Finance Corp. said it found no wrongdoing and no evidence of conflict of interest among employees of the agency or misconduct, The Wall Street Journal reported.
The company is expanding its existing pharmaceutical business regardless of the loan as part of a long-term strategy, Chief Executive Officer James Continenza said in an earnings call last month.
"The scale and speed of the expansion will depend on the availability of capital and our assessment of the business opportunity at various production levels, taking into account, among other factors, any by American initiatives," he said.
Leave a comment