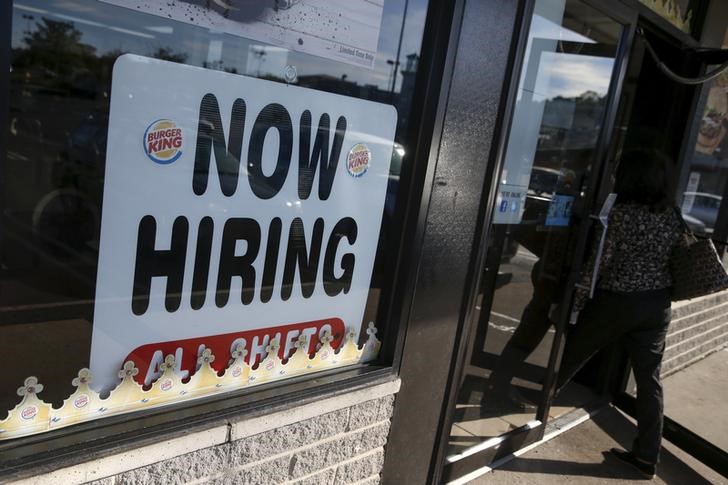 © Reuters.
By Christiana Sciaudone
Investing.com — Markets rallied for the most part on Thursday, with Boeing (NYSE:BA) seeing demand back for its Max jets and stimulus on our lips again.
But the S&P 500 gave up gains to close slightly lower after Pfizer (NYSE:PFE) said it is facing supply chain issues for its Covid-19 vaccine.
Ryanair placed an order for 75 additional Boeing 737 MAX airplanes, increasing its order book to 210 jets and sending the plane maker higher. American Airlines (NASDAQ:AAL) and Southwest Airlines Company (NYSE:LUV) said they would soon return to flying the jets.
Movie theater stocks form AMC Entertainment (NYSE:AMC) to Cinemark Holdings Inc (NYSE:CNK) tumbled after Warner Brothers said it will release all of its films from 2021 on HBO Max at the same time the movies are released in movie theaters.
Senate Majority Leader Mitch McConnell said he's seen hopeful signs of the passage of a Covid-19 stimulus package. Here's hoping.
Energy gained on oil prices after the major produces tapered production cuts. In tech, Snowflake Inc (NYSE:SNOW) and Crowdstrike Holdings Inc (NASDAQ:CRWD) jumped on results, while software company Splunk (NASDAQ:SPLK) splattered on its less than exciting earnings.
Here are three things that may move markets tomorrow:
1. Jobs report for November due out
Non-farm payrolls are set to come out at 8:30 AM ET (1230 GMT). The figure is expected to show an addition of 469,000 jobs for November compared to 638,000 for October. Private non-farm payrolls are expected at 589,000 for last month compared to 906,000 in October.
The unemployment rate is set to come in at 6.8% for November, little changed from October.
The number of people filing initial claims for jobless benefits fell for the first time in three weeks last week to 712,000, from an upwardly revised 787,000 a week earlier. Analysts had expected a drop to 775,000.
2. Productivity data could show whether business is picking up
Factory orders are forecast to rise 0.8% versus the previous 1.1% bump. The factory orders measure, due out at 10:00 AM ET (1400 GMT) shows the change in the total value of new purchase orders placed with manufacturers.
3. Earnings
DocuSign (NASDAQ:DOCU) is up next to report quarterly earnings. Profit of 13 cents a share is expected on sales of $361 million. Earlier this week, Zoom Video Communications Inc (NASDAQ:ZM), another pandemic winner, disappointed investors with slowing sales growth. Mind you, Zoom reported sales up 367% from a year earlier for the quarter. Growth for the current period is expected to increase 329%.
Leave a comment