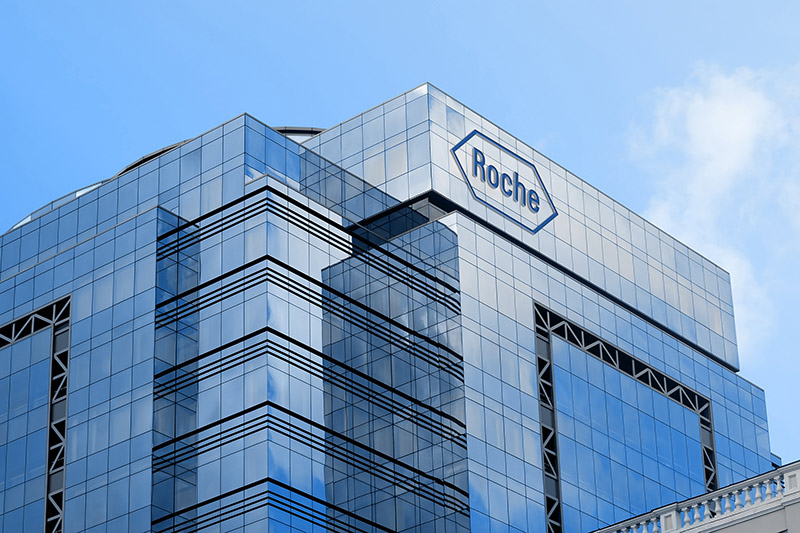 By Dhirendra Tripathi
Investing.com – GenMark (NASDAQ:GNMK) shares were up 29% in premarket trading Monday on Roche's (OTC:RHHBY) announcement it will buy the maker of molecular diagnostic tests in a $1.8 billion deal. The covid-19 pandemic has created a demand for tests that can quickly diagnose a disease.
Roche will launch a tender to fully acquire GenMark at $24.05 per share in an all-cash deal. That represents a premium of 43% on GenMark's undisturbed share price on Feb. 10, before media speculation about a deal began.
GenMark's molecular diagnostic tests are designed to detect multiple pathogens from a single patient sample. The deal will add to Roche's portfolio a provider of fast tests for infectious diseases.
The acquisition, approved by boards of both the companies, is expected to be completed during the second quarter of 2021, the Swiss drug-maker said.
GenMark's principal operations will continue to be at Carlsbad, California, Roche said.
Leave a comment