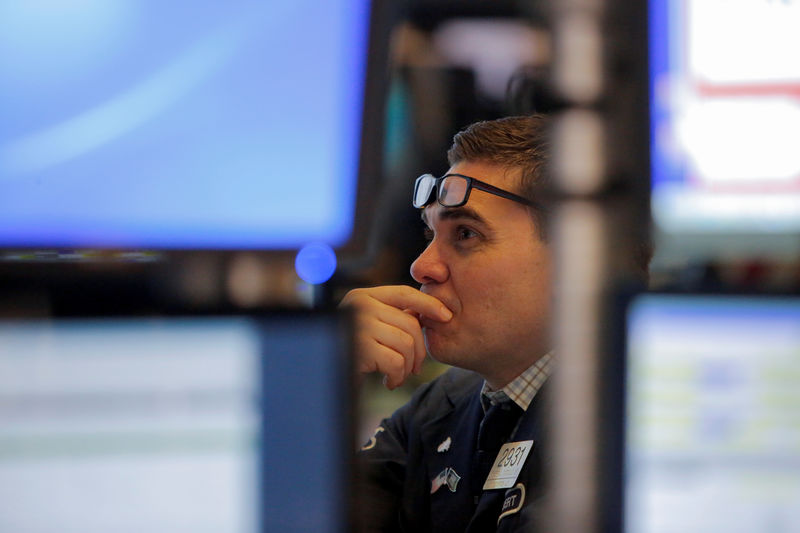 © Reuters.
By Dhirendra Tripathi
Investing.com – Frontier Group, owner of Frontier Airlines, and Softbank-backed Compass real estate company started trading after underwhelming the market with initial public offerings that sold fewer shares at lower prices.
Frontier Airlines' parent company said it raised $570 million, selling 30 million shares at $19 apiece, the low end of the target range, which gave it a valuation of about $4 billion. Shares are trading slightly lower.
Compass raised $450 million, also pricing at the bottom of a reduced range, selling 25 million shares for $18 each. On Wednesday, the company slashed the number of shares to be sold and lowered its target range to $18 to $19, after marketing 36 million shares for $23 to $26. The stock is up almost 2%. It is valued at $9 billion.
Frontier reported a net loss last year of $225 million on revenue of $1.25 billion amid the pandemic that kept everyone at home and off of airplanes.
Compass's revenue rose more than 50% to $3.7 billion last year from $2.4 billion in 2019 as we went on first -and second-home buying sprees. Net loss narrowed to $270.2 million from $388 million in 2019.
Leave a comment