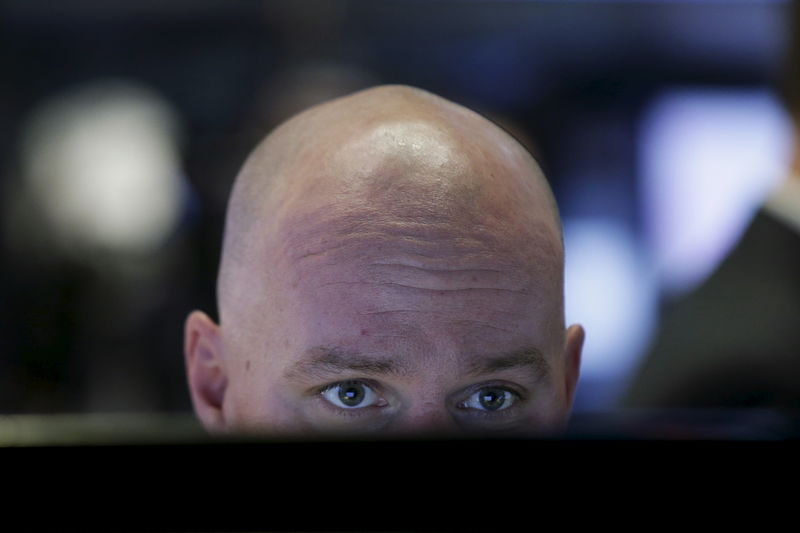 © Reuters. Dodge & Cox reduced stake in FedEx Corporation
On the 31st of December, Dodge & Cox sold 13 million FedEx Corporation (NYSE:FDX) shares for $3.5 billion at an average price of $259.62 per share. Shares of FedEx Corporation are down -5.23% since the transaction.
Dodge & Cox's holding in FedEx Corporation decreased to about 14 million shares with the transaction.
Dodge & Cox first bought FedEx Corporation stock in the first quarter of 2001.
Other investors who also reduced their FedEx Corporation shares include Causeway Capital Management, Harris Associates, and Hotchkis & Wiley Capital Management. Contrary to Dodge & Cox, Bridgewater Associates, California State Teachers Retirement System, and Citigroup (NYSE:C) added to FDX shares, while Bahl & Gaynor, Capital Growth Management, and First Dallas Securities established new holdings in FedEx Corporation.
Dodge & Cox also added to their share in Fox Corp (FOXA). The total value of the shares bought is estimated at around $370 million.
Leave a comment