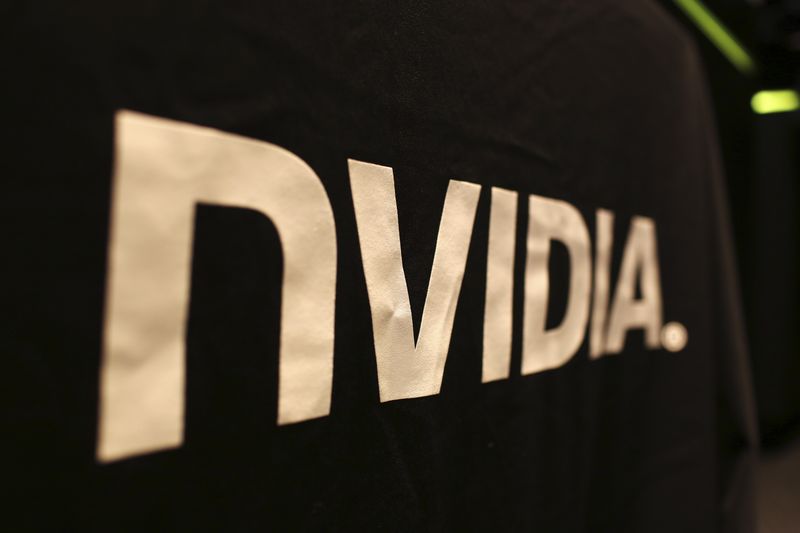 © Reuters.
By Liz Moyer
Investing.com — The rotation away from tech stocks continued on Tuesday as investors snapped up energy and financials while Federal Reserve Chairman Jerome Powell said the recovery was still in the early stages.
Pent-up consumers could drive big economic growth later this year, once vaccines make their way into enough of the population to make a full reopening possible. Powell told Congress on Tuesday that the Fed stands at the ready to support growth, and downplayed the risk of inflation.
The Dow Jones Industrial Average rose during afternoon trading, erasing earlier losses, while the tech-heavy NASDAQ Composite stayed in the red despite a late-day rally.
Powell heads to Capitol Hill again on Wednesday, where lawmakers in the House prepare to vote on a $1.9 trillion stimulus package that includes extended unemployment benefits and funds for vaccinations.
Here are three things that could affect markets tomorrow.
1. Companies bitten by bitcoin
Bitcoin has fallen back somewhat since it soared past $55,000 this month, and that's hitting some companies. Tesla Inc (NASDAQ:TSLA)fell as much as 10% earlier on Tuesday before coming back to settle down more than 2%.
Square Inc (NYSE:SQ) disclosed after the closing bell that it bought $170 million of Bitcoin, on top of the $50 million it already bought. Bitcoin now makes up 5% of its assets. Square fell 5% in after-hours trading after falling 4% during the Tuesday session. Bitcoin is trading just over $48,000.
2. More word from the Fed
Fed Chairman Jerome Powell starts a second day of Congressional testimony at 10:00 AM ET (1500 GMT). On Tuesday he told lawmakers the economic recovery still had a long way to go and downplayed the risk of inflation.
His appearance on Capitol Hill this week comes as the House prepares to vote on President Joe Biden's $1.9 trillion stimulus package. Senators are expected to oppose certain aspects of the plan, including its size. Democrats are aiming to get a bill to President Biden by early next month.
3. Chip earnings
Gaming chip maker NVIDIA Corporation (NASDAQ:NVDA) reports earnings on Wednesday, and analysts are expecting EPS of $2.80 on revenue of $4.8 billion.
There is a chip shortage affecting everyone from car makers to game developers. Nvidia said earlier this year it was seeing GPU shortages because they were being used to mine cryptocurrency. In response, it rolled out a GPU dedicated to crypto mining, a move designed to ease up the shortage for gaming. Analysts will be listening for word on that effort.
Leave a comment