There are no stocks that are bargains these days. I can offer, however, five charts that look like good, solid long-term bullish plays. I'm talking about buy-it-and-forget-it-for-the-next-20-years patterns.
AmerisourceBergen (NYSE:ABC):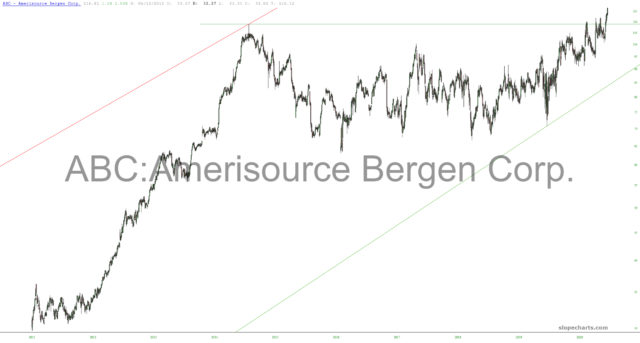 AmerisourceBergen Chart.
Axon Enterprise Inc (NASDAQ:AXON):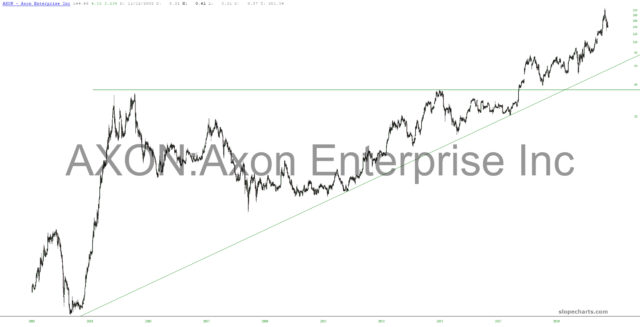 Axon Enterprise Chart.
Cree Inc (NASDAQ:CREE):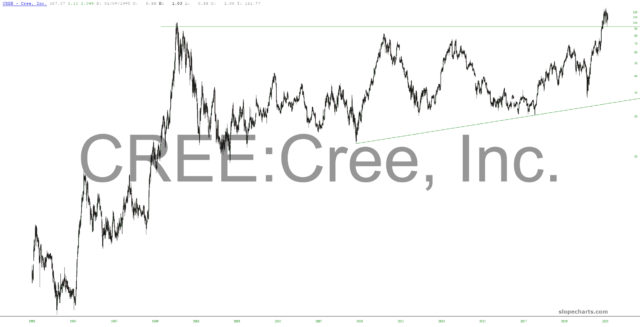 Cree Inc Chart.
Sturm Ruger & Company Inc (NYSE:RGR):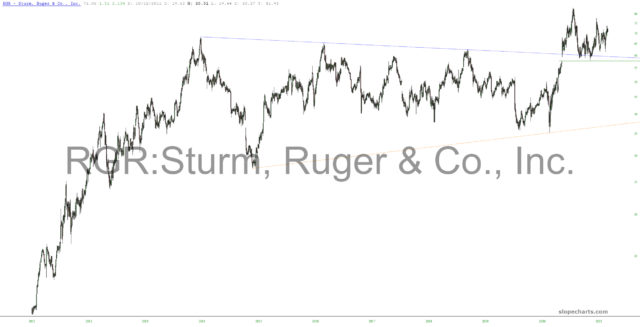 Sturm Ruger & Company Chart.
Semtech Corporation (NASDAQ:SMTC):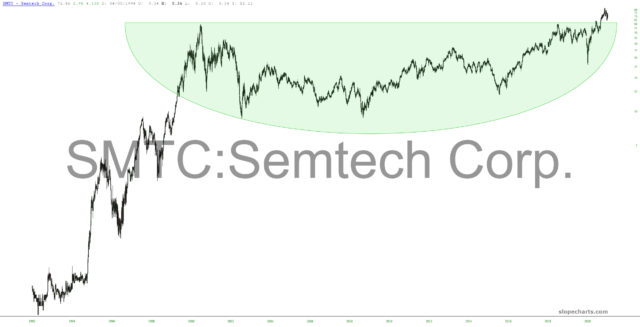 Semtech Corporation Chart.Original Article
Leave a comment