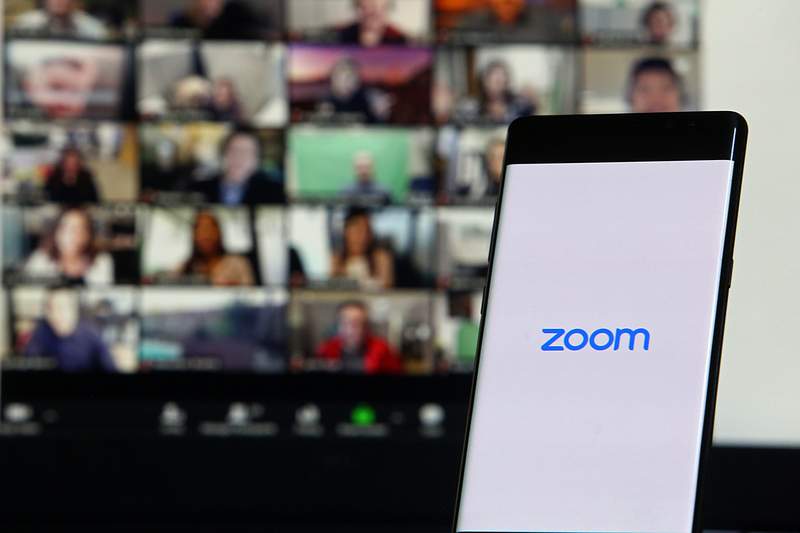 By Christiana Sciaudone
Investing.com — Zoom Video Communications Inc (NASDAQ:ZM) has given all it's got to give. For now, anyway.
Shares are dropping 4% after JPMorgan (NYSE:JPM) downgraded the stock to overweight from neutral following its incredible 500% jump in 2020.
"The revenue multiple fully reflects the upside potential and believe the under 10-employee segment of the user group poses a risk to churn rates as the vaccine allows for more in-person interaction moving forward which means we expect the shares to perform more in line with our coverage," analyst Sterling Auty wrote in a note, according to StreetInsider.
The video conferencing company has been among the biggest beneficiaries of the stay-at-home measures put into place to prevent us from spreading the coronavirus. The first vaccine was given on Tuesday to an elderly woman in the U.K., and should start being administered worldwide soon.
Zoom helped to "fundamentally" change how professionals communicate and it has penetrated the $40 billion total addressable market at a rapid rate, Auty said.
Leave a comment