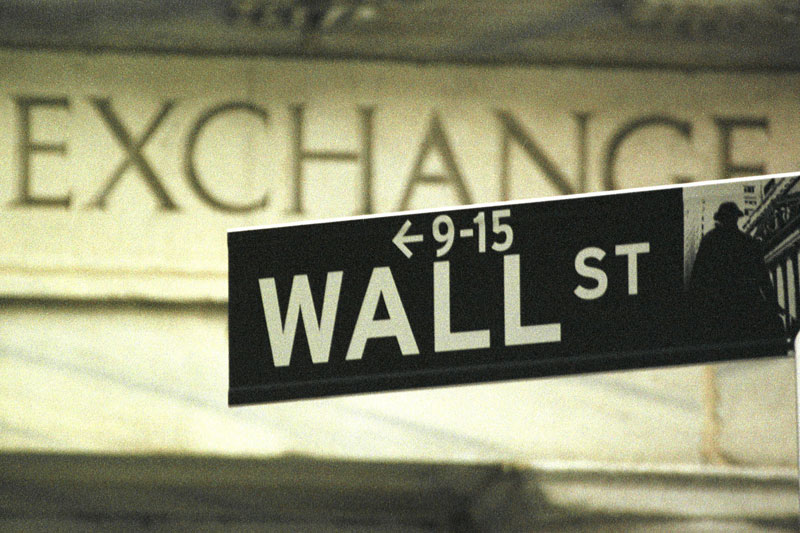 By Geoffrey Smith
Investing.com — U.S. stock markets opened mostly lower on Friday, on course for their first weekly loss in nearly a month, although the two blowout IPOs of the week were both holding on to the lion's share of their spectacular gains.
By 9:35 AM ET (1435 GMT), the Dow Jones Industrial Average was down 130 points, or 0.4% at 29,870 points. The S&P 500 and the Nasdaq Composite were both down 0.5%.
Airbnb (NASDAQ:ABNB) stock showed no sign of a hangover after doubling on its first day of trading. It rose 2.3% in early trading, while Doordash (NYSE:DASH) stock, which gained 86% on its debut, weakened slightly with a loss of 3.8%. AirBnB CEO Brian Chesky had struggled to justify the stock's performance on its first day in an interview with Bloomberg late on Thursday. That performance gave the company a valuation of over $100 billion, even though it has only $4 billion in sales and is not currently profitable. The valuation is three times what it was before the pandemic, which forced AirBnB and many other travel-related companies into rethinking their business models.
Doordash likewise received a stellar valuation given that not only is the food delivery company unprofitable itself, but also operates in a sector where barely any company has turned a profit.
The extraordinary valuations of some stocks are now starting to make the broader market look stretched, some analysts argue. Jeroen Blokland, head of multi-asset strategy at Robeco, pointed out via Twitter earlier on Friday that the addition of Tesla (NASDAQ:TSLA) stock to the S&P 500 increases the whole index's trailing price-earnings ratio to 44 from an already high 27, the forward P/E ratio to 24.3 from 22.1. Tesla stock fell 2.1% in early trading but was still close to the all-time high it hit earlier in the week.
The market was depressed by further signs of the talks on a fiscal stimulus package in the U.S. stalling, as Senate Leader Mitch McConnell repeated his insistence that House Democrats drop their demand for aid to local and state governments. McConnell was reported by The Wall Street Journal on Thursday to have blocked the bipartisan push to agree a $908 billion package of measures over the issue of liability protection for businesses, schools and other entities.
Elsewhere, Qualcomm (NASDAQ:QCOM) stock fell 4.7% on the back of reports that Apple (NASDAQ:AAPL), a major customer, is looking at developing its own cellular modems.
Ferrari (NYSE:RACE)stock, by contrast, withstood the news of its CEO stepping down for personal reason. The maker of luxury sports cars and F1 racing team owner lost only 0.1%.
Leave a comment