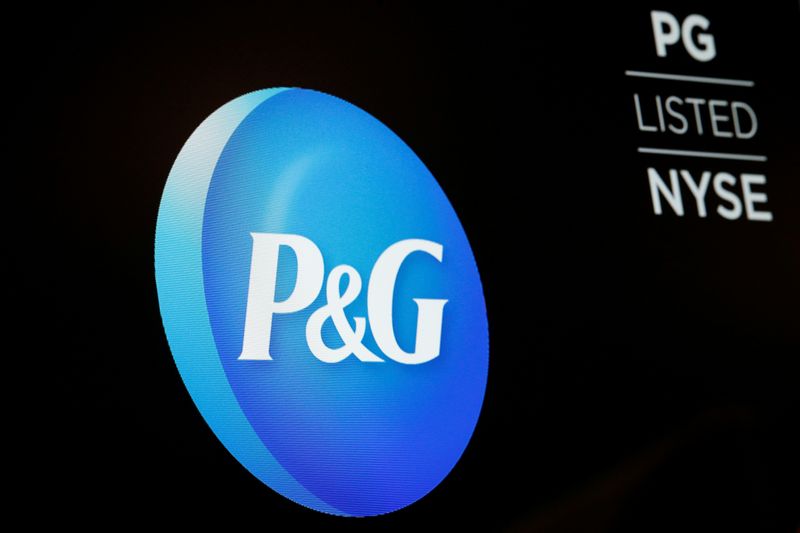 © Reuters. The logo for Procter & Gamble Co. is displayed on a screen on the floor of the NYSE in New York
WASHINGTON (Reuters) – Procter & Gamble (NYSE:PG) Co and Billie Inc, which sells women's razors and other body care products, have decided to terminate their planned merger agreement, the two companies said in a joint statement.
The U.S. Federal Trade Commission filed a complaint in December aiming to stop the deal.
Leave a comment