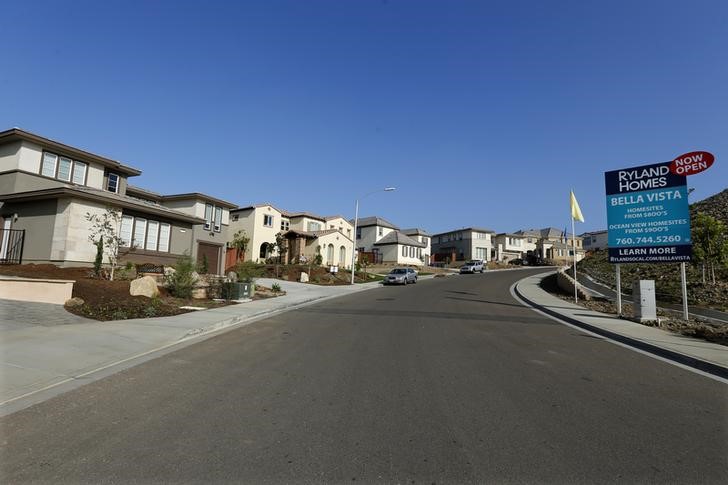 © Reuters.
By Liz Moyer
Investing.com — As bitcoin soared above $52,200 on Wednesday, central bankers confirmed the economic recovery will take some time, leaving no doubt rates will remain near zero amid massive moves to stimulate growth.
The minutes of the Federal Reserve's January rate-setting meeting said the economy is still far from employment and inflation goals.
Retail sales rebounded in January, rising 5.3% from a decline in December, topping economists forecast for a 1.1% increase. Job data due out on Thursday could show some progress in getting people back to work — or not.
Still, with vaccines rolling out and another round of stimulus from Washington, the reopening trade could just be in the early innings.
The Dow Jones Industrial Average set another record high, as energy helped offset tech-driven declines. The U.S. energy sector is getting a boost from a cold snap in the South that interrupted operations in oil and natural gas.
Here are three things that could affect markets tomorrow.
1. The weekly jobless readings
Initial jobless claims are expected to be around 765,000, which would be down from the 793,000 reported the previous week, but the trend is still elevated and indicates businesses are still struggling with the pandemic fallout.
Continuing claims are expected to be 4.1 million, down only slightly from 4.5 million the prior week. Both numbers get reported at 8:30 AM ET (1330 GMT).
2. Housing starts
Another sign of recovery is home buying, something that was a hot topic last year as families left cities for the relative space of the suburbs.
Housing starts for January are expected to be 1.66 million, down slightly from the prior month's 1.67 million. But the trend is clearly on the upswing over the last several months after hitting below 1 million in June and May of last year. The data also comes out at 8:30 AM ET.
3. Oil inventories
With Crude Oil WTI Futures oil above $60 this week after a cold snap in the U.S. South disrupted production, we get inventory data for the prior week.
Crude stocks are expected to drop 2.4 million. A drop in inventory can be seen as a positive sign for demand. The data is expected out at 11:00 AM ET after a holiday delay of one day. The industry's own estimate on Wednesday said crude stocks dropped 5.8 million barrels last week.
Leave a comment