2/2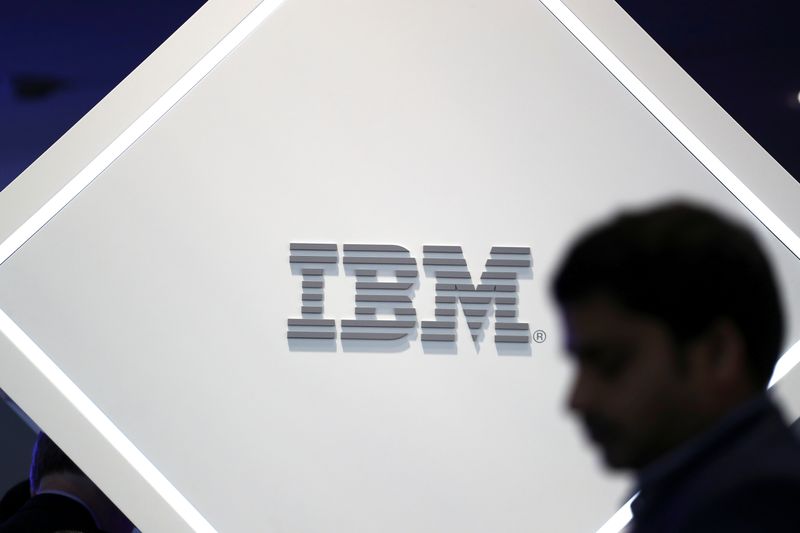 © Reuters. FILE PHOTO: Man stands near an IBM logo at the Mobile World Congress in Barcelona 2/2
(Reuters) – International Business Machines (NYSE:IBM) on Thursday named former financial lead Martin Schroeter as chief executive officer of the new public company to be created by spinning off its infrastructure services unit.
The company said it expects completion of separation by the end of this year.
Schroeter has previously served as IBM 's senior vice president of global markets, responsible for sales, client relationships, and worldwide geographic operations, before leaving the company in June 2020.
Leave a comment