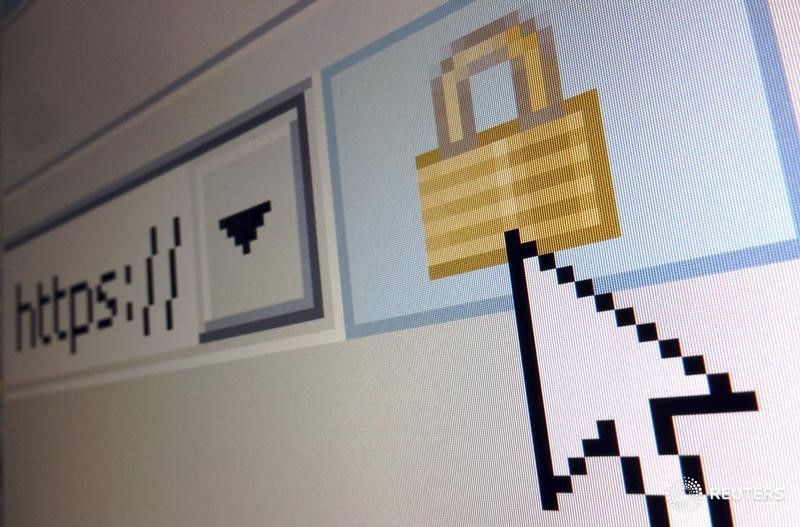 © Reuters.
By Christiana Sciaudone
Investing.com — Cybersecurity needs are soaring as we spend more time online, and that has driven Crowdstrike Holdings Inc (NASDAQ:CRWD) results and outlook higher. Shares are soaring 16% on Thursday.
Fiscal 2021 third quarter saw 87% subscription revenue growth from a year earlier and a record net new 1,186 subscription customers for a total of 8,416. Earnings per share of 8 cents beat the estimate of zero cents on sales of $232.46 million, which compares to analyst expectations of $214 million.
Revenue for the fiscal 2021 fourth quarter should come in between $245.5 million and $250.5 million with diluted net income of between 8 cents and 9 cents a share.
"CrowdStrike delivered a record third quarter with results exceeding our expectations across the board," said George Kurtz, CrowdStrike's co-founder and chief executive officer.
Annual Recurring Revenue (ARR) increased 81% year-over-year and grew to $907.4 million as of October 31, of which $116.8 million was net new ARR added in the quarter.
The stock is trading at a record after going public in June 2019 when the company was valued at $7 billion. It now has a market cap of more than $21 billion.
In November, peer Palo Alto Networks (NYSE:PANW) also reported better-than-expected results, with earnings per share of $1.62 compared to the expected $1.33 on sales of $946 million, versus the estimated $922 million. Rival FireEye Inc (NASDAQ:FEYE) similarly reported quarterly earnings that bested market forecasts.
Leave a comment