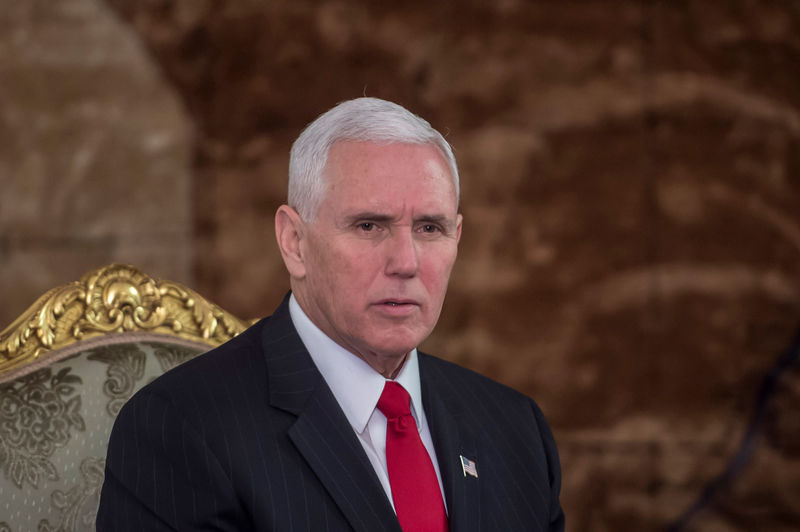 © Reuters.
By Liz Moyer
Investing.com — An unruly mob stormed the U.S. Capitol on Wednesday as lawmakers met to confirm the electoral college vote for President-elect Joe Biden.
Shocking scenes of chaos in the nation's capital unfolded on television and over social media as lawmakers scrambled for shelter, suspending their vote count. Stocks became almost an after-thought, after touching new record highs earlier in the day.
The Dow Jones Industrial Average gave back some of its gains, though ultimately ended the day in record territory. Earlier, the markets reacted positively to the prospect of more stimulus under a Biden administration that will likely have control of both chambers of Congress.
Two runoff elections in Georgia will hand Democrats an equal number of seats in the Senate, with Vice President-elect Kamala Harris the tie-breaker. That clears the way for Biden and the Democrats to pursue their agenda without fear of being blocked left and right by Republicans.
Clean energy, more economic aid to boost the recovery, and infrastructure are on that agenda. Shares of banks and energy companies surged in early trading.
Here are some things that could affect markets tomorrow:
1. Violence leads to uncertainty
The violence in Washington could weigh on stocks as uncertainty breeds volatility. Police worked to force the rioters out of the Capitol building Wednesday afternoon, and the Mayor of D.C. called for a 6:00 PM ET curfew in the city.
If the violence spills overnight and into a new day, stocks could retreat and hard assets like gold could rise as investors rush for safe havens.
2. Electoral confirmation suspended
The violence disrupted the confirmation of electoral college votes for Biden, and there wasn't word mid-afternoon when the counting could begin again. Congressional leaders had to leave the House chamber when rioters stormed the building.
Jan. 6 is the day set aside for Congress to do this usually perfunctory task, in order for the inauguration to go forward on Jan. 20, which is just two weeks from now.
3. Jobs data
Thursday brings data on initial and continuing jobless claims, which are released at 8:30 AM ET (1230 GMT). Private payrolls in December declined 123,000, according to ADP, evidence of a significant slowdown in the economy.
Analysts tracked by Investing.com expect nitial jobless claims of 800,000, which would be up from the prior week. Continuing claims are expected to be 5.2 million.
The labor market data come just a day ahead of the crucial nonfarm payrolls report due Friday.
Leave a comment